CLICK BELOW FOR YOUR FREE SOUL TIES STIMULUS PACKAGE!!!
the MAN
Now affectionately known as the Love & Life Coach, Del Lawrence is revolutionizing relationships with his Soul Ties book series titled "Soul Ties Trilogy." In this series he focuses on bringing a real, raw, and relatable approach to the science of all toxic relationships.
Traveling from city to city, he shares his Soul Ties Seminar, during which he offers an in depth study on how to detox from toxic relationships. Through the emerging Soul Ties Movement, which now encompasses relationship courses, weekly podcasts, and sermon series, he is helping thousands all over the world, as he provides them with a simplistic, yet effective plan that guides them through the process of healing from toxic relationships and empowers them to create a life of freedom, healing and wholeness.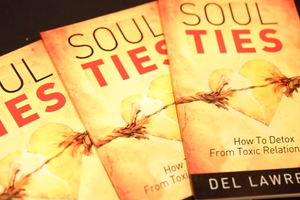 Toxic soul ties from a painful past or problematic present have the power to poison your future. You must deal with your pain, detox from your past, and be real in order to heal. Through a relationship with God, commitment to the Word, and action steps of faith you CAN detox from toxic relationships, become a whole, healthier, happier you, and experience real love and freedom.
"

The Spirit of the Lord God is on me, because the Lord has anointed me to bring good news to the poor. He has sent me to heal the brokenhearted, to proclaim liberty to the captives and freedom to the prisoners; 2 to proclaim the year of the Lord's favor, and the day of our God's vengeance; to comfort all who mourn," - Isaiah 61:1-2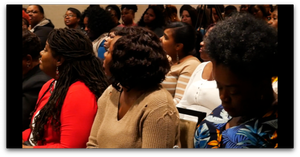 And the lord said unto the servant, 'Go out into the highways and hedges and compel them to come in, that my house may be filled.
- Luke 14:23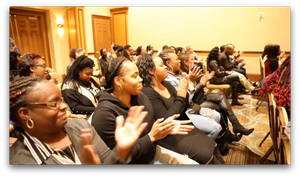 Our movement was created to assist God in building a nation of people who define love, rebuild relationships,
re-establish families, and resurrect communities.
It is our responsibility to allow God to revive others. Soul Ties "Souljahz" are being detoxed in order to disciple.
"

And He said unto them, "Go ye into all the world, and preach the Gospel to every creature." - Mark 16:15